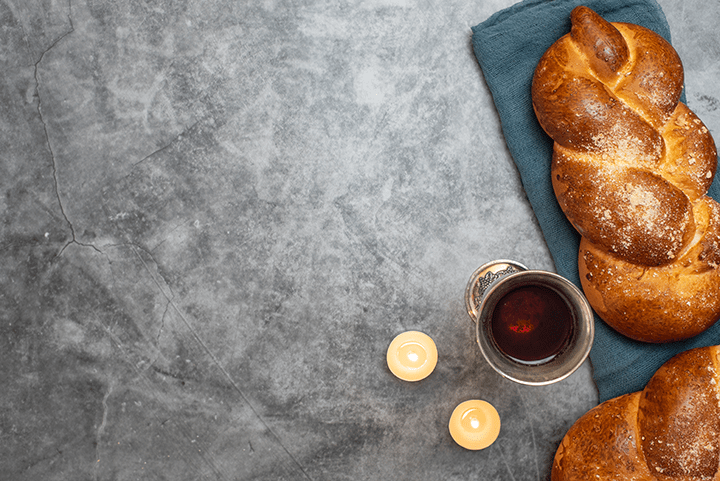 Learn more about Anshe Tikvah
Become a Part of Anshe Tikvah
Our tradition teaches us that there are many pathways to holiness and at Anshe Tikvah we recognize that each and every person follows their own holy path. There is something for everyone at Anshe Tikvah.
Click To Learn More
For help with Virtual Meetings or Services Please
To stay connected, we have scheduled virtual meetings and events. Join us for services, education and study, or just to come together for a wellness check.
Below you will find our calendar of meetings. Just click to join us!
Saturday, 8pm, Havdallah
Sunday: 8pm, Healing service
Monday: 7:30pm, Torah Study
Tuesday: 8:00pm, Social Hour with Ros
Wednesday 12:00pm, Lunch & Learn
Thursday: 9:00-9:45am, Morning Meditation
Friday: 6:30pm, Kabbalat Shabbat
Anshe Tikvah's MItzvah School
Congregation Anshe Tikvah is pleased to announce the acquisition of a new facility. The Kleiman Campus for Jewish Hope and Healing, at 3320 Dundee Road in Northbrook,
IL., includes a . . . .
Czech Memorial Torah Scroll
Anshe Tikvah Is Honored To Have Been Entrusted With MST #1502 Orphan Scroll.